Yacht Design Collective is a French naval architecture design studio based in Paris and the Morbihan Gulf, and founded in 2015 by François PERUS and Romain SCOLARI.
Both naval engineers, they graduated together from the ENSTA-Bretagne and Paris La Villette school. Keeping in mind to transform their friendship and passion in a potential collaboration in the future, they trained separately for several years to then move forward together.
Yacht Design Collective was born. And it is now a showcase of a collaboration that benefits of the complementarity of their respective vision and experiences allowing the studio to be pertinent and versatile in the marine industry.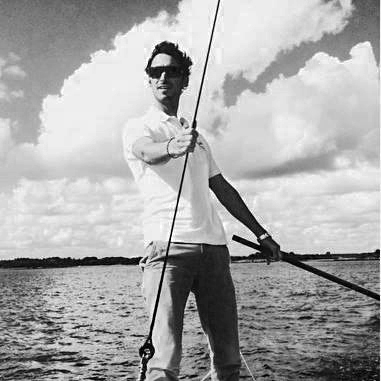 Trained with boat designers in France and abroad focusing particularly on multihulls and composites building. He quickly had the opportunity to design and to build his own personal catamaran, and at the same time to be involved in the design of some new cruising multihull projects. It was the starting point of his adventure as an independent designer.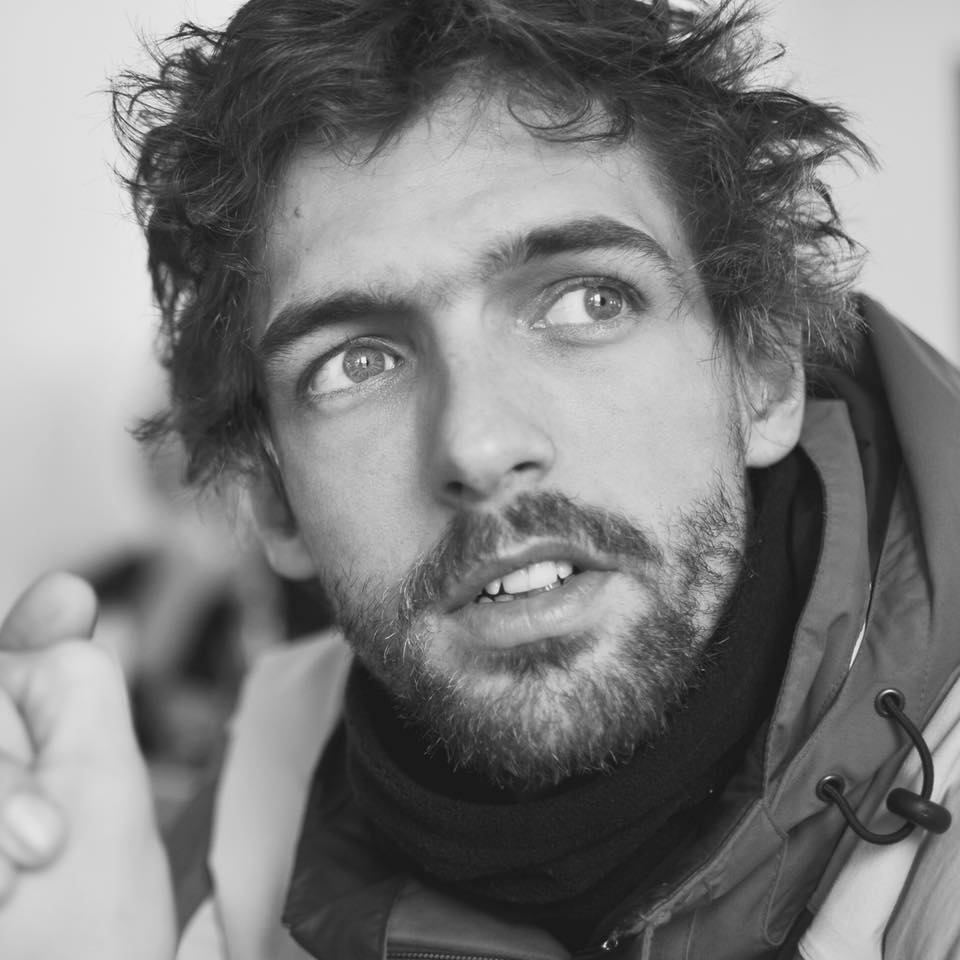 Project manager at Seine Design in Paris during 5 years, he was given the opportunity of supervising the studies and the building of large custom ships and floating buildings. Both architecture, technic and subcontractor's management, he learned all the tools that allow him now to deal with various multifaceted projects as an independent designer.