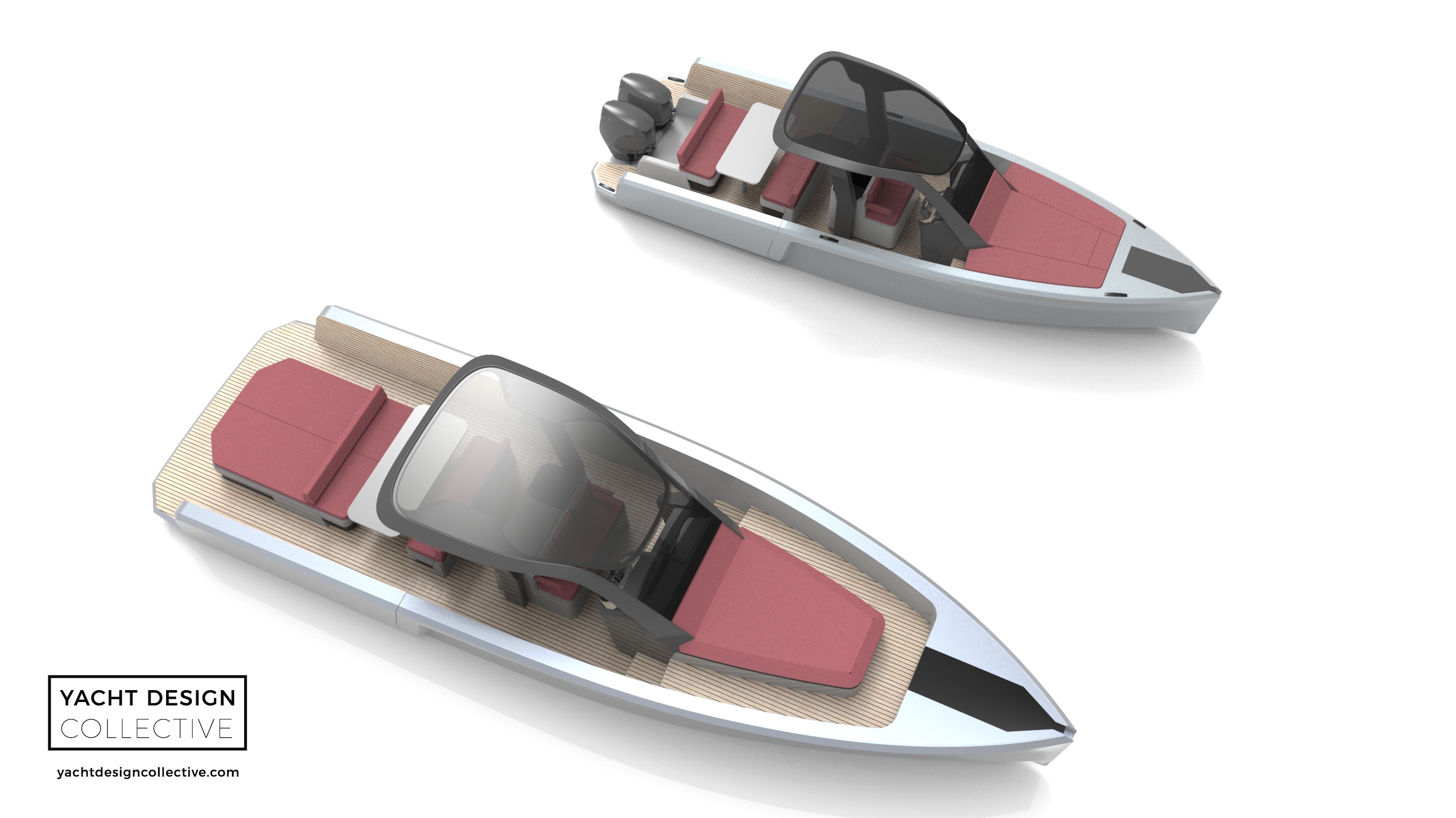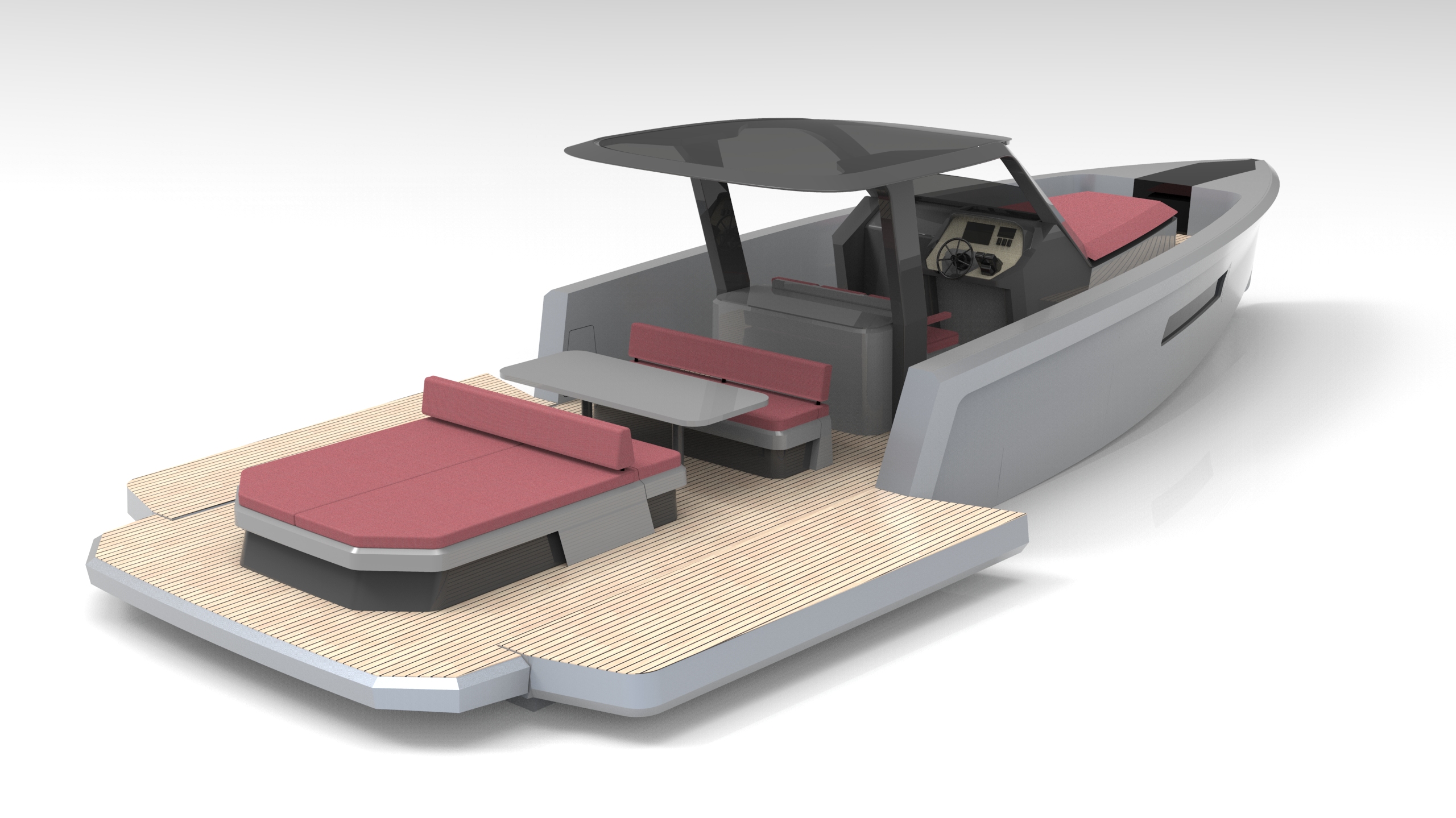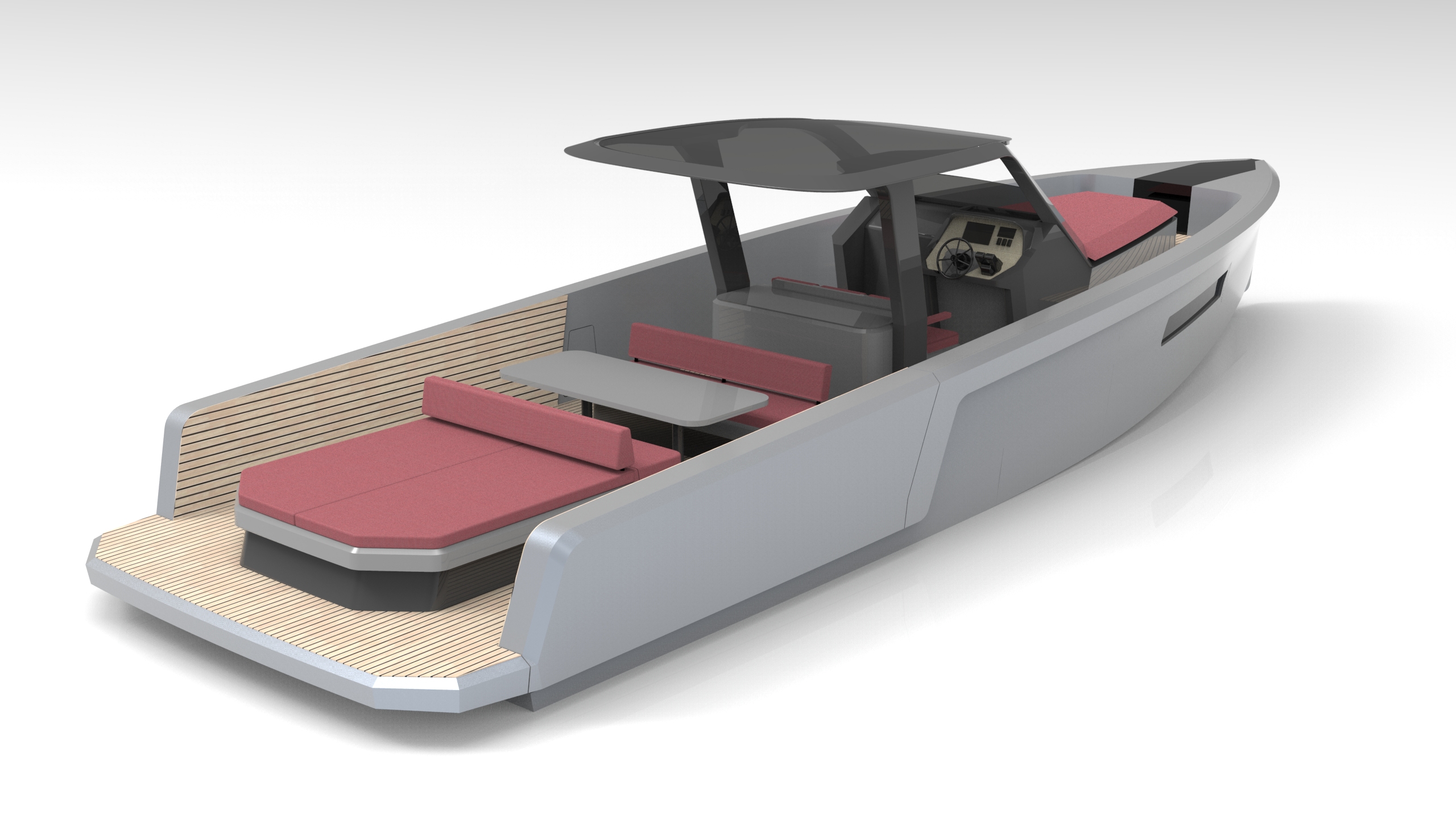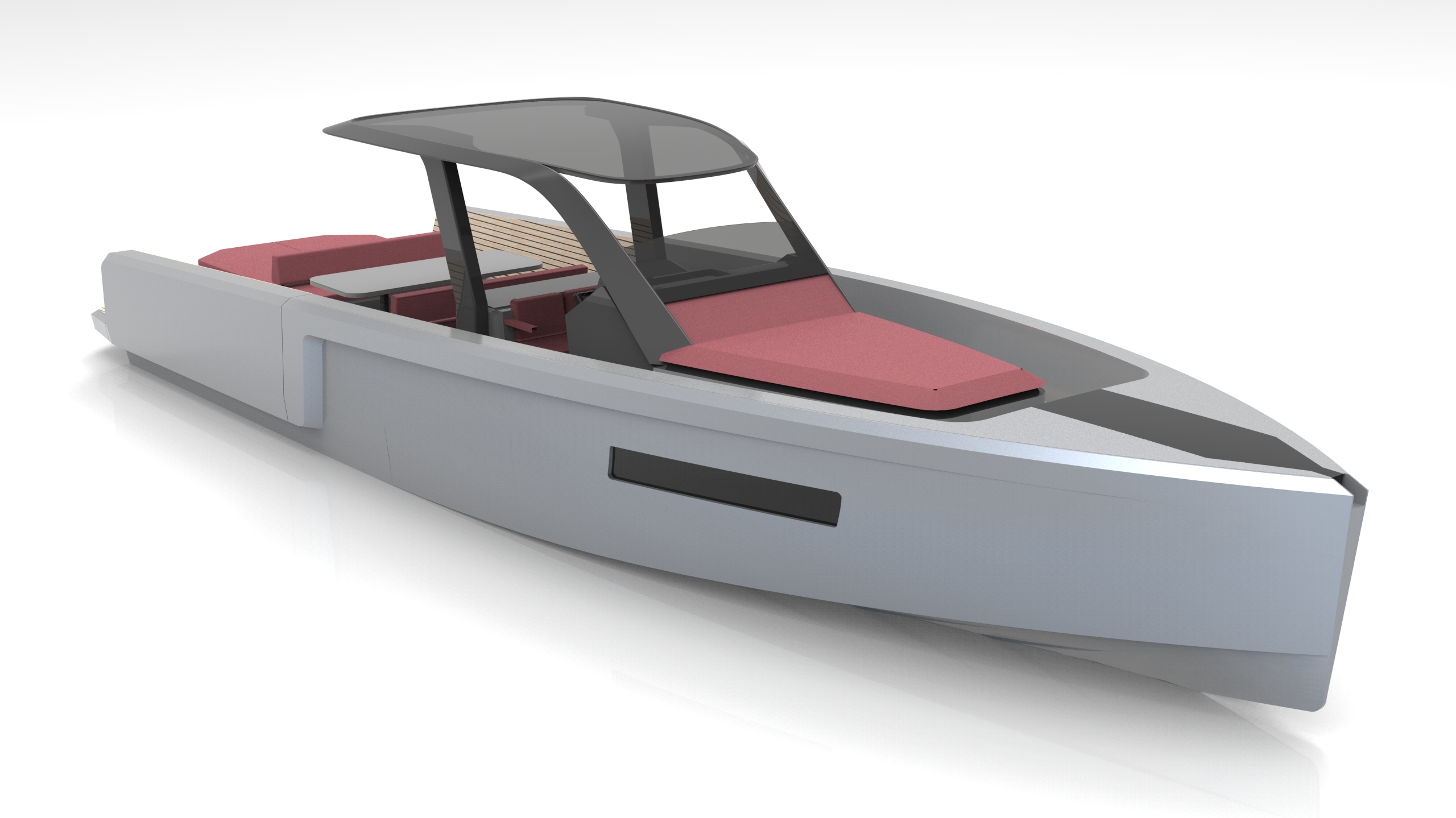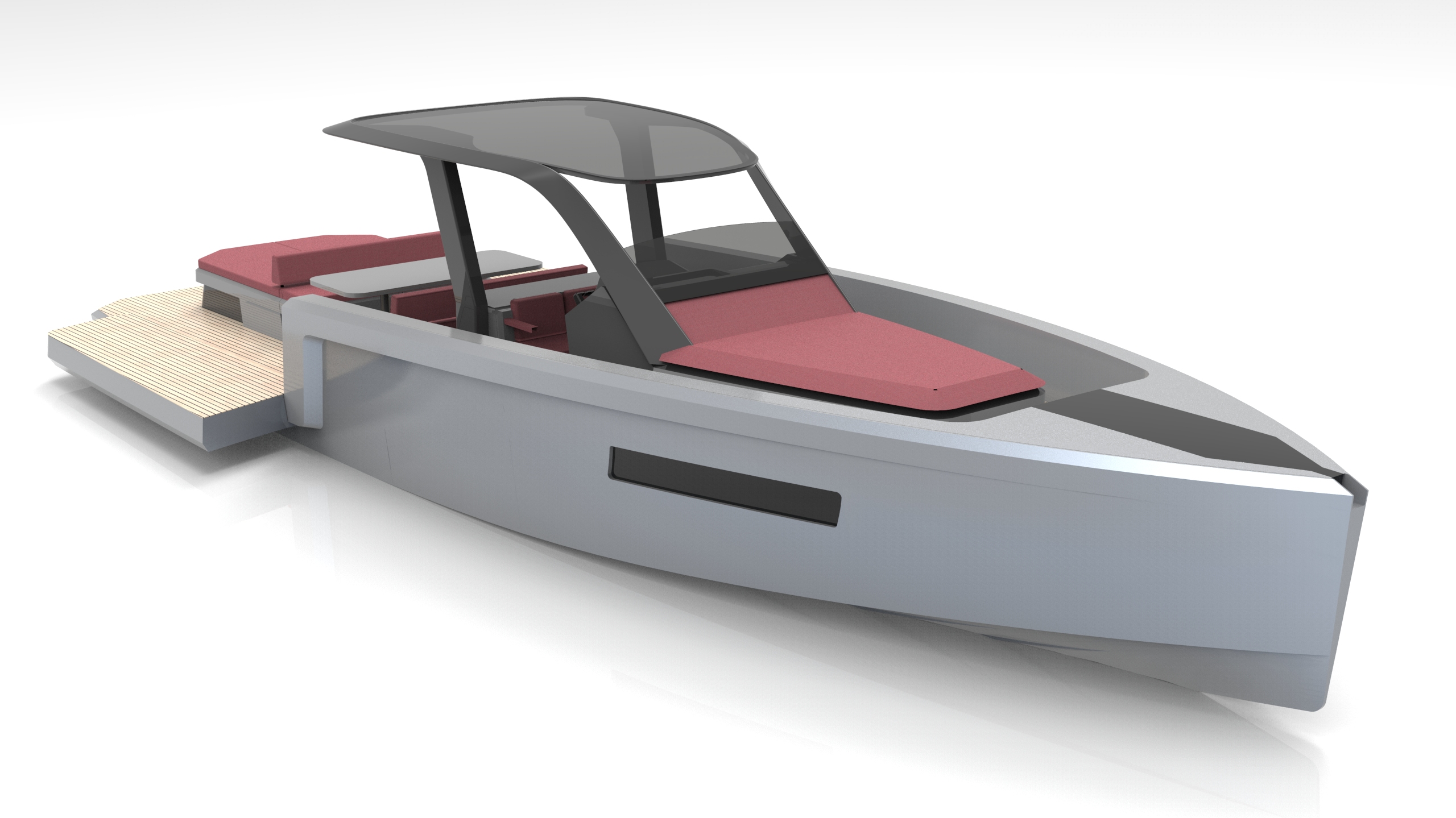 A brand-new design by enthusiast boat owners, Swisscraft is now building an innovative line of boats to cater for the experienced owner that recognizes quality and performance.
Swisscraft is born from the combination of an experienced custom boat builder with over a decade of knowledge into the production and sales of high-quality yachts combined with the vision of veteran boat owners that understand the modern challenges of ownership.
Following the same brief, this 42 footer is born from one of the first clients of the SwissCraft 30. Keeping the same build quality standards, the new Swisscraft Flagship offers the same technology as its smaller counterpart with welcome additions made available by its larger size.
Client: Swiss Craft Yacht (link to the builder website) 
Year: 2020
Location: Geneva
Status: in serial production